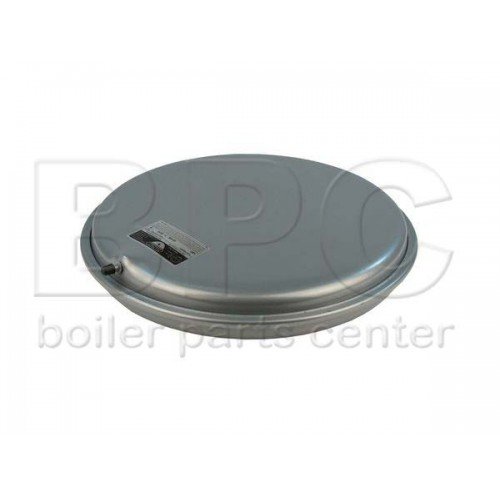 Halstead Expansion Vessel 450999
Stock:

In Stock

Product Code:

HAEV0999

SKU:

EV400

Part Number:

450999
Halstead

Product Information:
An expansion tank or expansion vessel is a small tank used to protect closed (not open to atmospheric pressure) water heating systems and domestic hot water systems from excessive pressure. The tank is partially filled with air, whose compressibility cushions shock caused by water hammer and absorbs excess water pressure caused by thermal expansion.
This part is present 5 different boilers in the Halstead range including the Halstead ACE FROM AC100000131, ACE TO AC100000131, ACE HIGH, WICKES COMBI 102.

At the bottom of the page is an appliance table with the links to all boilers that contain this part. Please use this if you would like to view all other spares that fit that model by clicking on your appliance model and download the user manual for that appliance. If none of these models match the appliance you have, please contact us before ordering so we can confirm this part is compatible.

We recommend that all parts are fitted by a fully qualified Gas Safe Registered Engineer. If you require any help locating a part, please feel free to contact us.
This Part Fits the following appliances:
---
Halstead 450999 Expansion Vessel
Heating Spares
Part Type
Expansion Vessels